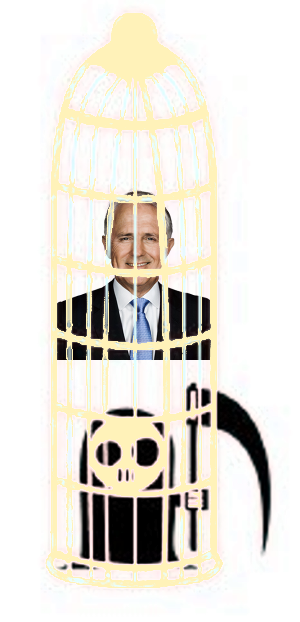 Dear Minister for Energy, NSW government,

Its pretty obvious from 2 recent books I have read in full, that our state and federal governance regards global warming, comes last among all the other environmental predicaments. All are afraid of doing anything that might actually help. We have an entire culture of first - class idiots and elites throwing away the life-boats on their Titanic engine of Global Growth. Faster and Further go the Life Bull-Dozers, while the captains of industry refuse to change course.


Shrinking the Earth - Donald Worster
https://www.kirkusreviews.com/book-reviews/donald-worster/shrinking-the-earth/

The Great Derangement - Amitav Ghosh
https://www.goodreads.com/book/show/29362082-the-great-derangement

Really, you can't eat the earth then live on it afterward
---
Turnbull's Bullshit is so Slimy,

He wants to fund Adani,
For biggest dirty coal-men,
A global warming Con-Demn, **
For heads that think so Tiny.

** A Condom is required for any contractual relations. Divorce or abstinence is much safer.

Australians are sick of being crapped on by Malcolm and his "game-of-mates" COAL Fixers and Frackers, in bed with foreign fossil fuel corporations.
Our Federal Government folly folk, the coal political lobby class, need to be arrested and all charged with Treason.
Please help end this longest stretch of federal government climate folly and denial.
Reject these stupid, environmentally dangerous NEG-GATED renewable energy policies - these blinkered, vacuum-for-brains government, null-for-innovation and their empty climate policies.