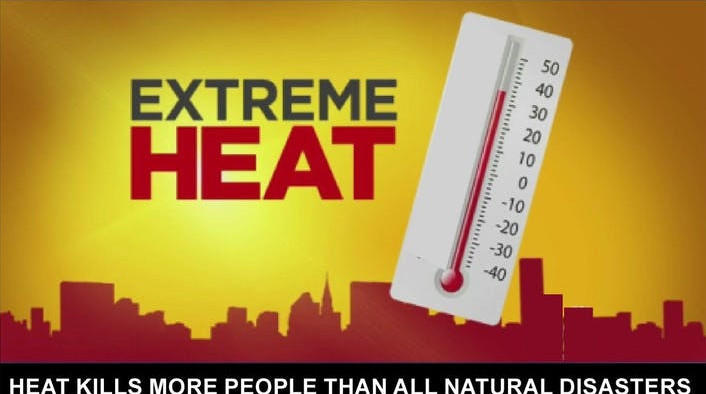 Community Health Forum in Parramatta
Addressing Extreme Heat -
What to Do, Change and Avoid
Dundas Area Neighbourhood Centre, 21 Sturt St, Telopea
Thursday 9 May 6:30pm for a 7pm Start


RSVP and Event-Brite Link (from which, please share on social media)
https://www.eventbrite.com.au/e/community-health-forum-extreme-heat-in-western-sydney-tickets-61150692367
Are you worried about extreme heat in Western Sydney?
Here is a great opportunity to
learn more about the dangerous effects and causes from several health professionals and experts engaged with WSROC's Heat Action Plan
discuss with them, the candidates and each other what needs to be done and what we, the residents, can do to
- bring about change for us and our society
- make best decisions at the Federal Election and contribute in conversations with others and to possible actions afterwards
Speakers
Dr Kim Loo, Medical practitioner in WS and Doctors for the Environment
Dr Kean Seng Lim, President of the NSW Australian Medical Association
Dr Stephen Corbett, Director of Population Health, Western Sydney Local Health District and Steering Committee Member of WSROC Heat Action Plan

Federal local candidates have been invited to attend and answer your questions.

Free (Donations to ParraCAN gladly accepted)
Doors open at 6.30pm for nibbles

For more info
please contact: Annie 0425 265 169 – parracan300 (whirlything) gmail.com
ParraCAN meets on 4th Thursday each month 6:30pm - 9 pm
at the CMRC, Level 4/1 Horwood Place, Parramatta. Ring if after 7 for door code.