I must be sufficiently whacked out to publish today, since our local Australian Political Lignites of Scott Morrison and Peter Dutton are giving protester opposition to Mining Oligarchy a public media whacking. No other real effective political opposition to the global ecocidal mining oligarchy exists in Australia, so the filthy rich mining oligarchy need protection from protesters, in case words about global heating reach their ears.
From the daily list of press talking points for Australian Federal Government members of parliament. 1st November 2019.
Selfish climate protestors are blocking Australia's economic growth, and should pay for the lost revenue caused by their protests.
The mining oligarchy are obviously nervous about their global share prices, and must have told the Prime Minister to go out and show some authority. The Prime Minister spoke in Brisbane in the wake of anti-mining protesters clashing with police outside a mining conference in Melbourne.
https://www.abc.net.au/news/2019-11-01/scott-morrison-environmental-groups-targeting-businesses-boycott/11660698
I could attempt lecture mode and try and promote ideas from in this excellent publication of "Decoupling Debunked" which I was reading today, which slams economic growth as the basis of sustainability. If "green growth" isn't sustainable, then any other sort of growth is even worse.

See this comprehensive publication from the European Environment Bureau - Decoupling Debunked

But the real problem is trying to decouple the Australian Federal government from their deep and energetic coupling with global mining oligarchs in their global heating denial bunker, and for that they all need a real good whacking, since all mining parties have never demonstrated responsiveness to sense and logic, unless it made money for them.
Dear Prime Minister (Mr Scott Morrison)

Magic media mirror of your scream,
you rant at activists in your dream,
who deny your love of coal is clean,
you deny our global climate extreme.

Big Miner Parties of extraction schemes,
burn coal and gas to make energy beams,
to power our civilised growing monster,
that everyday wants ever more, Sir.

All too happy as the pleasure party ends,
drunks on subsidy hits, and tax-free bends,
mining corporations take our future that you vend.
You are their one and only best political friend.

While the growing numbers of work-denied,
and long suffering farmers now drought fried,
see emissions growing records you crazily hide,
while secret depressions eat like cancers inside.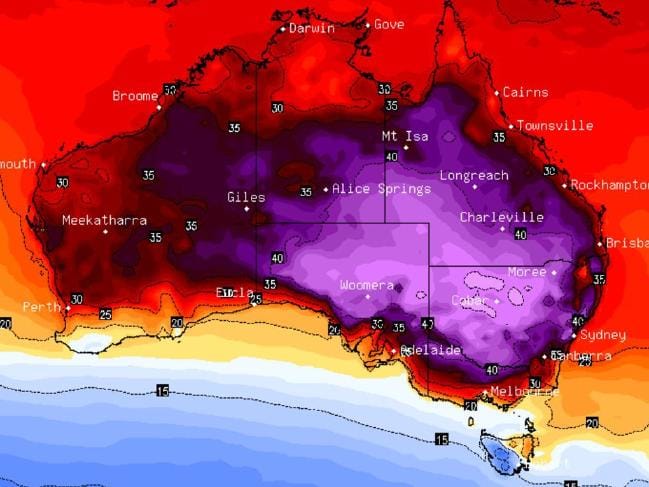 Nature works according to strictest compact,
that balance will be found for every global act.
Each millions years of fossils stolen and burned,
shall be replaced by many new extinctions earned.

Our global costs have grown exceeding steep,
Nails of nature's coffins are driven deep,
by making new extinctions going as fast,
as we can turn global heating into a blast.

So don't whinge that activists should pay protester cost.
Climate bills are more than everything that can be lost.
The kingdoms of heaven, of whole futures have gone.
The Chosen for Hell on Earth will not have so much fun.

Why should any nation allow Australia's way?
All nation states grow to eat their planet away.
Australians mine greenhouse gases, it is true,
Ten times faster than the average crew.

Australians chainsaw forests and love fracking drills
So Antarctica ice melts. These rich white Aussie Dills,
the rising oceans shall their coastal cities drown,
What's dry inside will be fracked, dead and brown.

Where are the calls from our global leaders,
To stop Australia's deadly fossil-fuel feeders?
Aussies are greeding earth into greenhouse smeg,
heating oceans into purple smelly rotten egg.